Easy Home Care Training Program
Dear girls, let us look great! I present to you a unique simple set of exercises for your tummy – "Training for lazy people and idlers". Magic Training for health and beauty with easy home care training program. It's more then simple!
Agree, it is a simple plus very-very effective exercises for our tummy and not only … Do not rush to criticize complex, if it is too much easy for you. For physically fit, well-trained athletes, these exercises may seem too much simple, but many women will like them and, hopefully, will help achieve our desired result!
All of present exercises for flat stomach is to perform 15 Ts, over time, increasing the load due to the greater number of repetitions. Effect has to appear after 15 days of regular execution.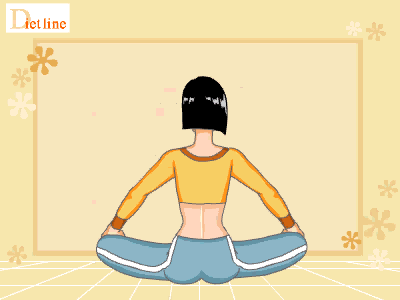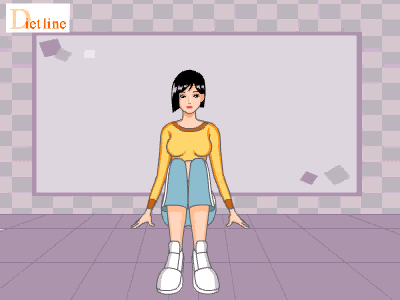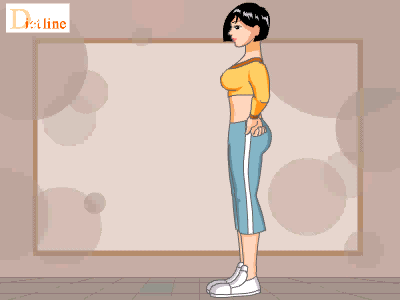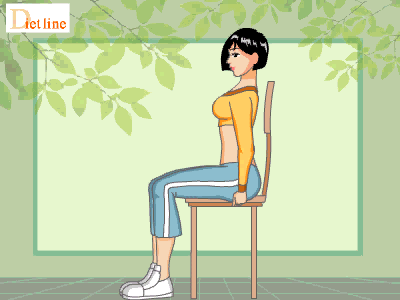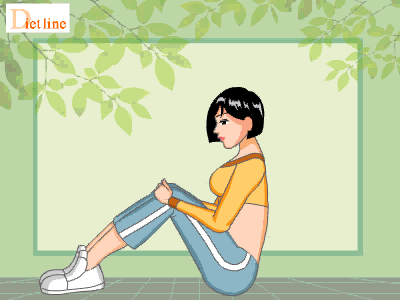 And some master-class – the best way of getting a six pack at home